Reserve Now your Total Snorkel Cancun tour and Pay Later!
Secure your spot in the boat without sharing your credit card details.
We know that at this times, is hard to plan ahead of time, as everything changes so quickly. We understand you, that's why we'll reserve your spot now, and you'll pay at check-in after being picked up in your hotel. No credit card info needed! You can cancel up to 12 hours before your experience. Secure your spot and keep your itinerary flexible!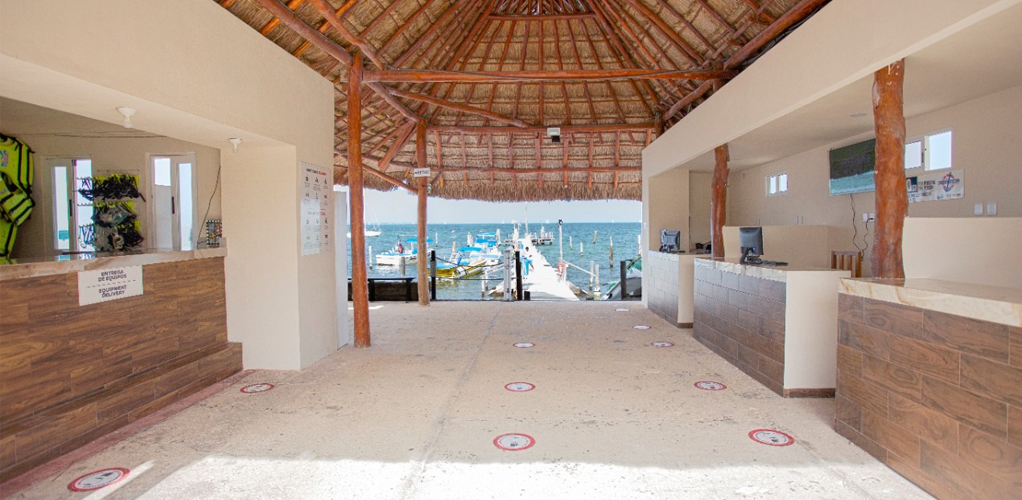 Hurry up to save your spot, remember our tour is subject to availability!
Only 30 Spots per Schedule (Max 10 people per Group)